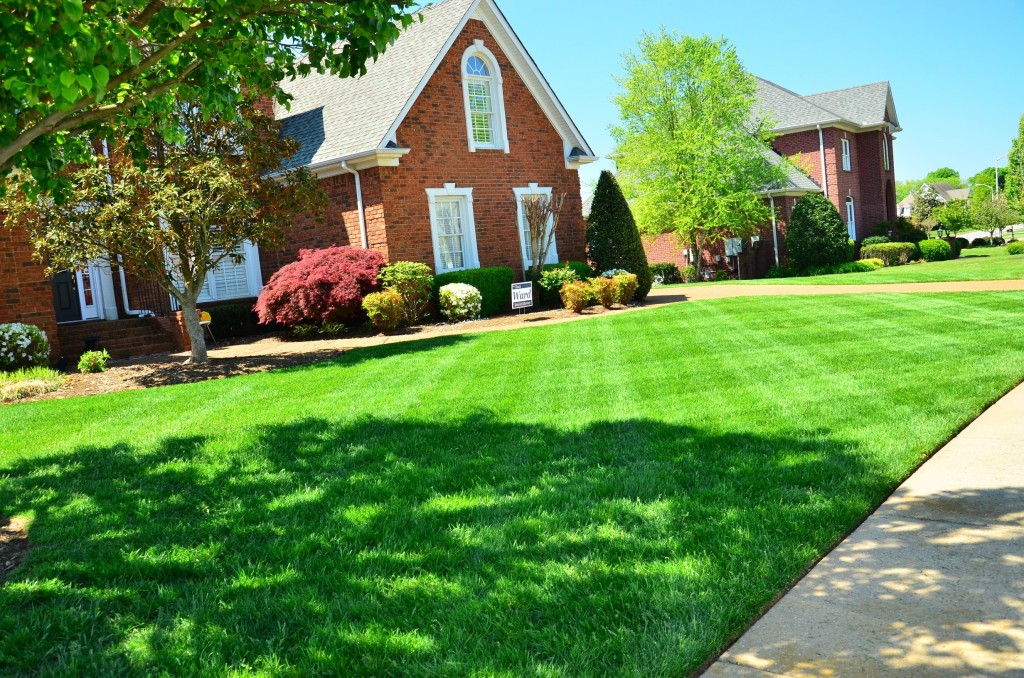 For a beautiful lawn that will be the envy of your neighborhood, contact Minks Outdoor Professionals today. We proudly offer mowing and maintenance services for our clients.  In addition, our Trained & Licensed Professionals are experienced in weed control, aeration, leveling, seeding and a complete set of services to keep your lawn looking its best. Our proven results speak for themselves.
Minks Professional Property Management services allow you to relax and enjoy an attractive, well-manicured lawn & landscape while we take care of the rest! Our field technicians can correctly diagnose any problems and provide a range of solutions including turf treatment, arbor care, enhancements, annual rotation, irrigation and more.
Contact us today for more information about our Lawn Care services!
---
Send us a Message

Give us a Call