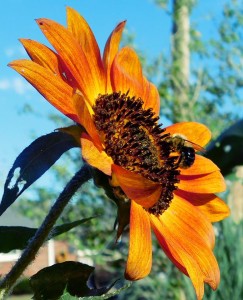 If you have been on social media in the past few days, you more than likely have seen that "Buzz" the bee is missing from the Cheerios box. Cheerios took "Buzz" off the box to raise awareness for the declining bee population. They also gave 1.5 billions wildflower seeds. That is 10 times more than their original goal of 10 million seeds. This shows that we as a people are concerned about the declining bee population, as we should be. The Cheerios website (http://www.cheerios.com/) lists some alarming facts:
1 in 3 bites of food we eat is made possible by bees and other polinators
42% of bee colonies collapsed in 2015
70 out of 100 of the top human foods are pollinated by bees
How can you help? We have compiled a list of native plants that you can add to your landscape that the bees will pollinate.
Eastern Redbud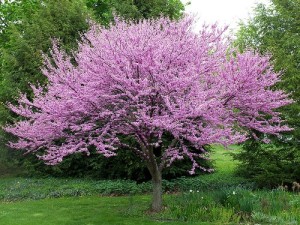 Purple Coneflower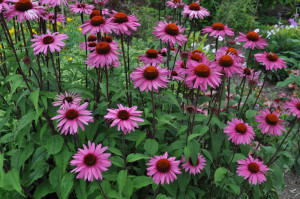 Flame Azalea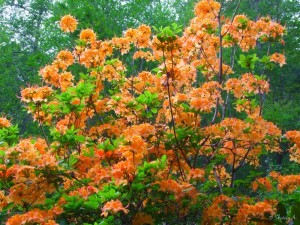 Black Eyed Susan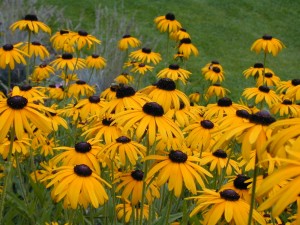 Shooting Star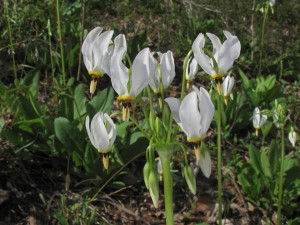 Together, we can save the bees!